Taza Grill Middle Eastern Cuisine: As a crossroads between Europe, Asia, the Caucasus and North Africa, the Middle East has always been a hub of food and recipe exchange. During the Persian Empire the foundation was laid for modern Middle-Eastern food when rice, poultry and various fruits were incorporated into the local diets. Figs, dates and nuts were brought by merchants to conquered lands, and spices were brought back from the Orient. The Middle East were wheat was first cultivated.
The area was also influenced by dumplings from Mongol invaders; turmeric, cumin, garlic and other spices from India; cloves, peppercorns and allspice from the Spice Islands; okra from Africa; and tomatoes from the New World, via the Moors of Spain. Religion has also influenced the cuisine; neither Jews nor Muslims eat pork, making lamb the primary meat.
So here at Taza Grill you will have fresh ingredients daily prepared food from A to Z , with Authentic taste of the Middle East.
What ever the occassion, we are here for catering, with passion and love.
NO MATTER HOW BIG YOUR EVENT IS...WE WILL NOT LET YOU DOWN.
Describe your image.
Describe your image.
Describe your image.
Describe your image.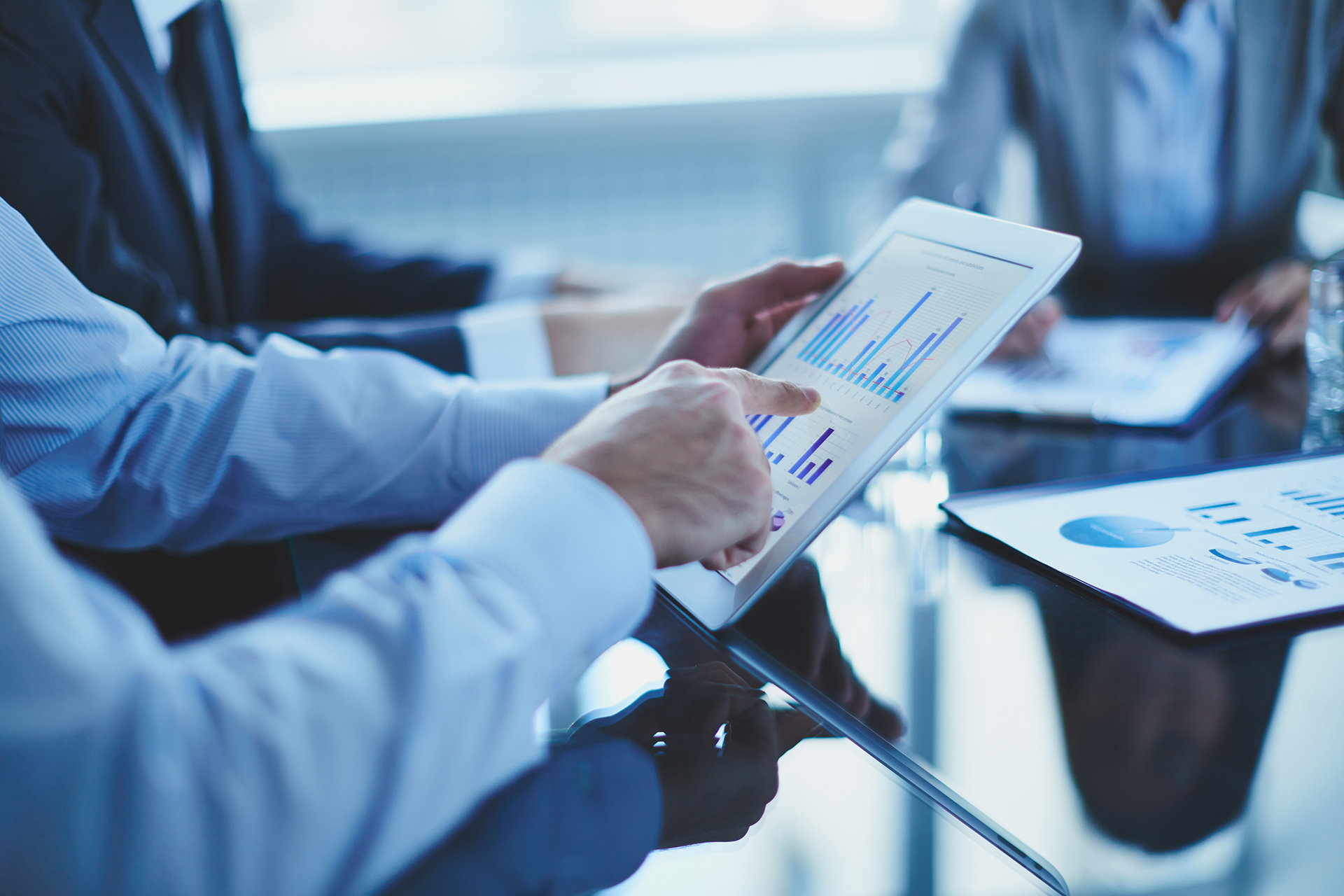 CONTACT
170 Flanders Rd, East Lyme, CT 06357
Tel: 860-451-8061
OPENING HOURS
​
Monday: Closed
Tuesday-Thursday 12:00AM – 7:00PM
Friday-Saturday 12:00AM – 7:30PM
Sunday: 12PM-7PM
​
​